The finest transportation
Sioux Falls limousine service
It gives us a sense of glowing pride that quality limousine service and Sioux Falls Limo have become synonymous in the minds of our South Dakota neighbors. Some journey to our locale every day in order to experience all of the beautiful atmosphere and amenities that locals get to experience every day. Our intention daily is to earn our customers' vocalized respect again and again. We do that by keeping the same business practices and only allowing the best in our field to be a part of our family. We hope you will take a few moments to read over our elite limousine & party bus rentals site and educate yourself before you hire "just any" limousine company for your important date. Our goal is to ensure that each Sioux Falls limo service customer that comes our way is delighted, even airport transportation or bachelorette parties with Sioux Falls Party Buses & Limousine Service.
One of the things that you are going to be blown away by with Sioux Falls limo service is when it comes to our service are all the amenities that we have installed on our limo buses. There is an excellent reason that people say the party will never stop when you book one of our unique vehicles. The mind-blowing sound system in our limousine services will help you have a great experience aboard. We have installed bar areas, dance floors, dancing poles, air conditioning, leather seating, color-changing lighting, and more. Safety is always a significant component of everything we do. You can see that by the fact that we have hired certified mechanics who inspect and maintain every vehicle regularly. We also want the interior of fleet vehicles for our elite limousine & party bus rentals to be in pristine condition when you step on board, and that will undoubtedly be the case. Our reliable service is made to satisfy all your transportation needs.
The luxury transportation you need!
Our Sioux Falls limo service drivers are all very experienced in operating the kind of vehicles we have. They are not only very familiar with the area roads, but you will find that the customer service skills they possess are top-of-the-line. No matter what kind of event you have in mind for the Sioux Falls area, we can make it even better. Providing excellent customer service is essential to us. To help you to get more acquainted with the nuances of our industry, we've included the answers to some Frequently Asked Questions within the content of our site. We've also given a pretty in-depth Service Area Map, which includes the area we regularly service in Sioux Falls, South Dakota. If you need further information, you can find our contact info all over our site, and you are always welcome to get in touch. Also, remember we have an amazing car service, perfect for smaller groups that need airport transportation.
Sioux Falls Party Buses & Limousine Service
Sioux Falls, SD limo services are excellent, but sometimes we wish to fit a few more people for large groups who would like to stand and dance. Well, we've converted a new party bus into what we believe is the definition of an ideal vehicle, an actual limo bus. Already a favorite in the Sioux Falls, SD metro area, this beautiful party bus is great for nearly any special occasion your imagination can come up with, like a field trip, a wedding celebration, a company outing, or a trip to your sports teams big game, all that our customers deserve. Our limo bus is perfect for a corporate event; thanks to the features inside, we are sure your corporate clients will be comfortable. Also, count on our shuttle service for brewery tours, Christmas light tours, and the next time you have a field trip. And if you need prompt airport transportation, count on our car service. We are here for you with the finest party bus and limo services in Sioux Falls. Give us a call now! We are ready to make your big day or sporting events even more fun and worth remembering.
The finest transportation
Delivering first-class limousines
Limousines
Our limousine services stand out from any other limo service in the Sioux Falls area! You have a great time guaranteed with us.
Party Buses
We offer the best party bus service in Sioux Falls, ideal for sporting events and airport transportation. Call us now to book yours!
Pro Chauffeurs
The most experienced Sioux Falls chauffeurs are with us! They will make sure all your loved ones get to their destination safely.
Charter Buses
Our charter buses are the best option to travel around Sioux Falls and always have an unforgettable travel experience. Call us now!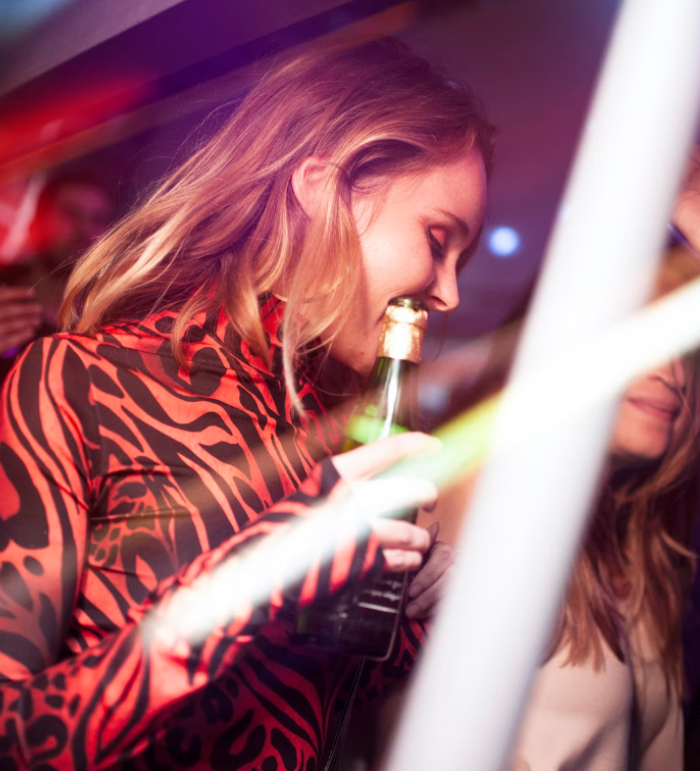 For all events
Celebrate your event in style with us!
Sioux Falls Limo is your answer when you need luxury limo service transportation for anything from wedding parties, bachelor & bachelorette parties, corporate events, business transportation, birthday parties, sporting events, Christmas light tours, or any seasonal tour services, along with all special occasions like prom & homecoming limo service with professional chauffeurs for utmost safety and all special event transportation in between! If you're heading to the Sioux Falls Regional Airport for a trip, we can link you up with one of our partners such as Dallas Limo & Party Bus, so be sure to get in touch. Our booking process is extremely easy and painless. Our customer service agents are friendly but also very knowledgeable about every facet of our business. They will answer any questions you might have and want to ensure that you and your group are fitted to the perfect elite limousine & shuttle service for you. We look forward to hearing from you and providing professional limo service like you have never known. Our office is open 24/7, 365 days a year, as a professional courtesy.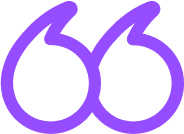 "Hey, guys! My hubby and I thank you for your outstanding service for our 20th wedding anniversary last month. I'm not even close to being surprised because we've done business with you so many times over the past few years. You've never let us down, but still, with such an important milestone in our lives, we appreciate what you added to it and the fact that we didn't have to worry about a single thing! That is rare today in dealing with any business, and it's even more frustrating when it's attached to such a special occasion, so thank you for being so worry-free and hassle-free for us. It's appreciated! I will call you again for a local mini vacation with friends at a nearby resort. That's coming up in about a month and a half, so you can expect my call soon. We'll need a larger vehicle than usual, but I know you've got exactly what I'm after. Truly looking forward to it! Thanks for everything!"
"Happy holidays! And thank you for providing me with the best holiday transportation I've ever had last night. I can't say enough good things about our chauffeur or the limo bus you provided us. We were the group that wanted to go out and look at Christmas lights as a family, and since there were so many of us, we thought this would be the best way to do it. Boy, were we ever right. The chauffeur, Mike, took the time to look up some truly spectacular locations to look at Christmas lights, and we were impressed! They were on obscure streets I'd never even driven down, so I'd never have found them otherwise. What a great guy. The vehicle was spotless and so comfortable! I'm pleased with the prices as well. I'd heard limo, party bus, and car service could be expensive, but that was different with you! Nothing but a good stress-free time; I can't thank you enough for a great experience."
"Just dropping you a line to say thanks very much for a time on the road that I will never forget. I was very pleased with the size of the vehicle, the lovely decor, the loud music, and the cleanliness of the vehicle. I've rented from companies like this for a time or two, and it's never been such a pleasant and affordable experience. Your staff made it easy for me to make the reservations and book the trip, and everything from start to finish was just super easy and perfect. I can't say enough good things about you guys. I'm definitely recommending you to all of my friends and family whenever they have something special to celebrate. And hey, if I get to tag along to a Sioux Falls Canaries game, all the better!"
Reliable transportation with the best hourly rates
Check out our services!